CRYSTAL GRID TAROT SPREAD MAT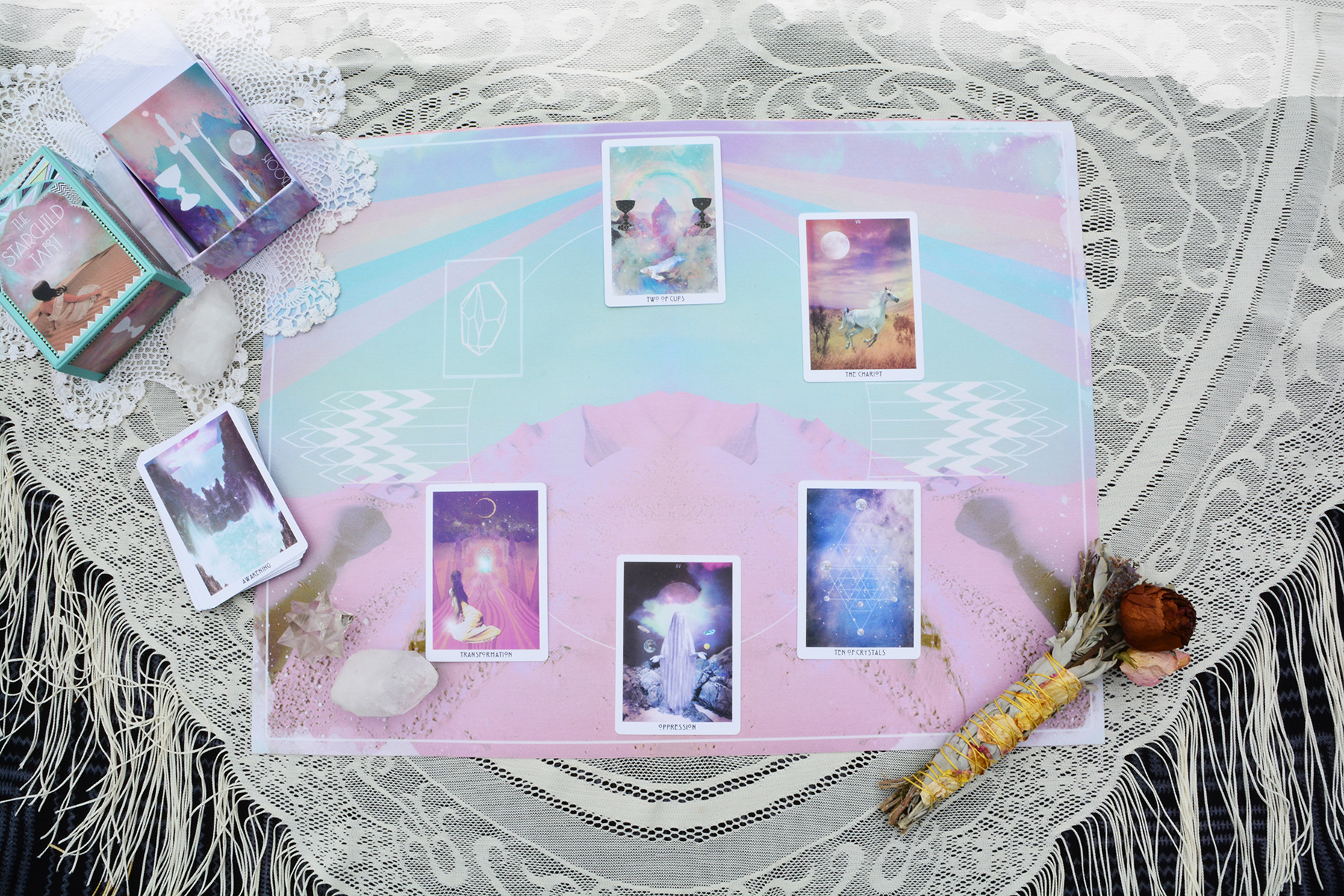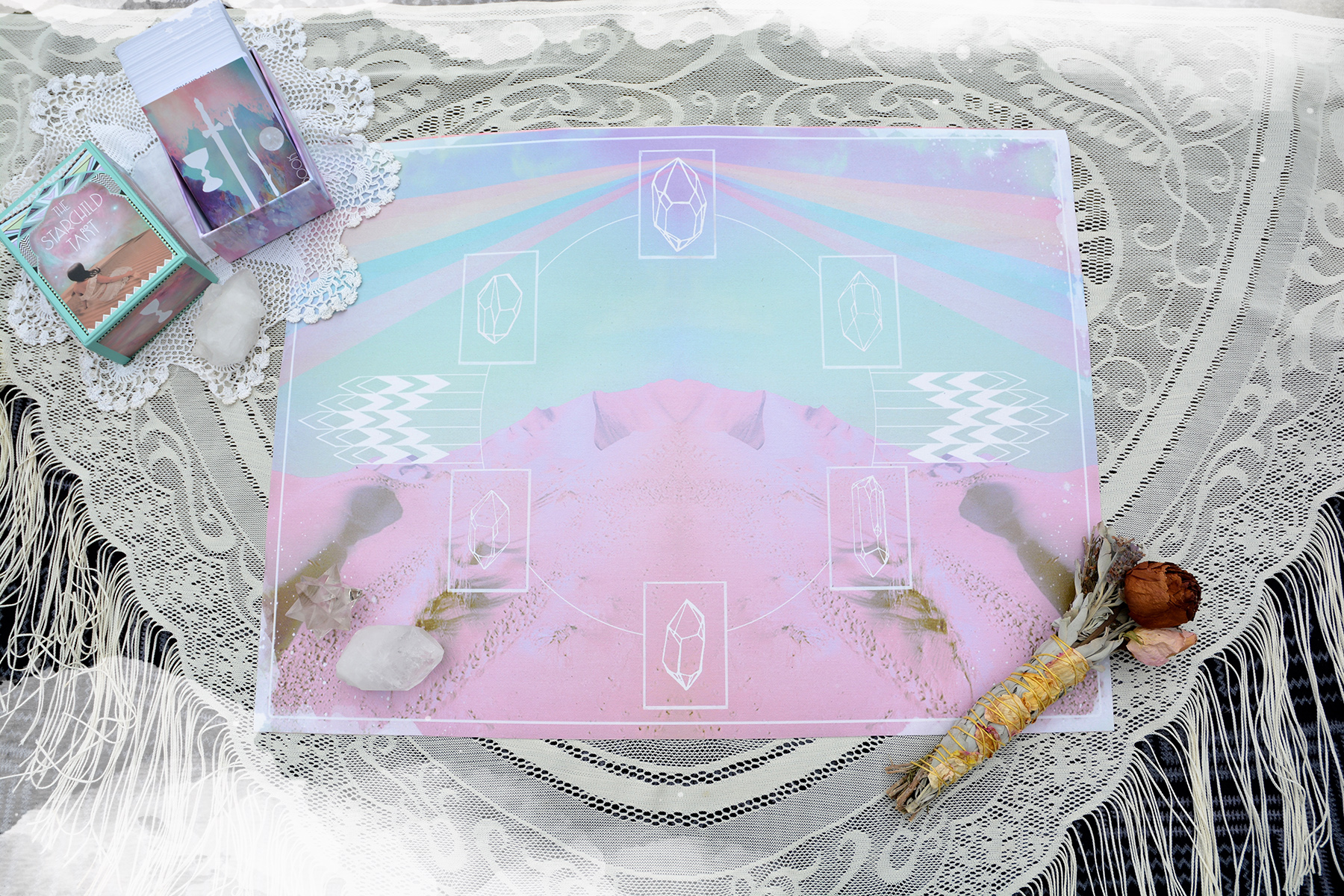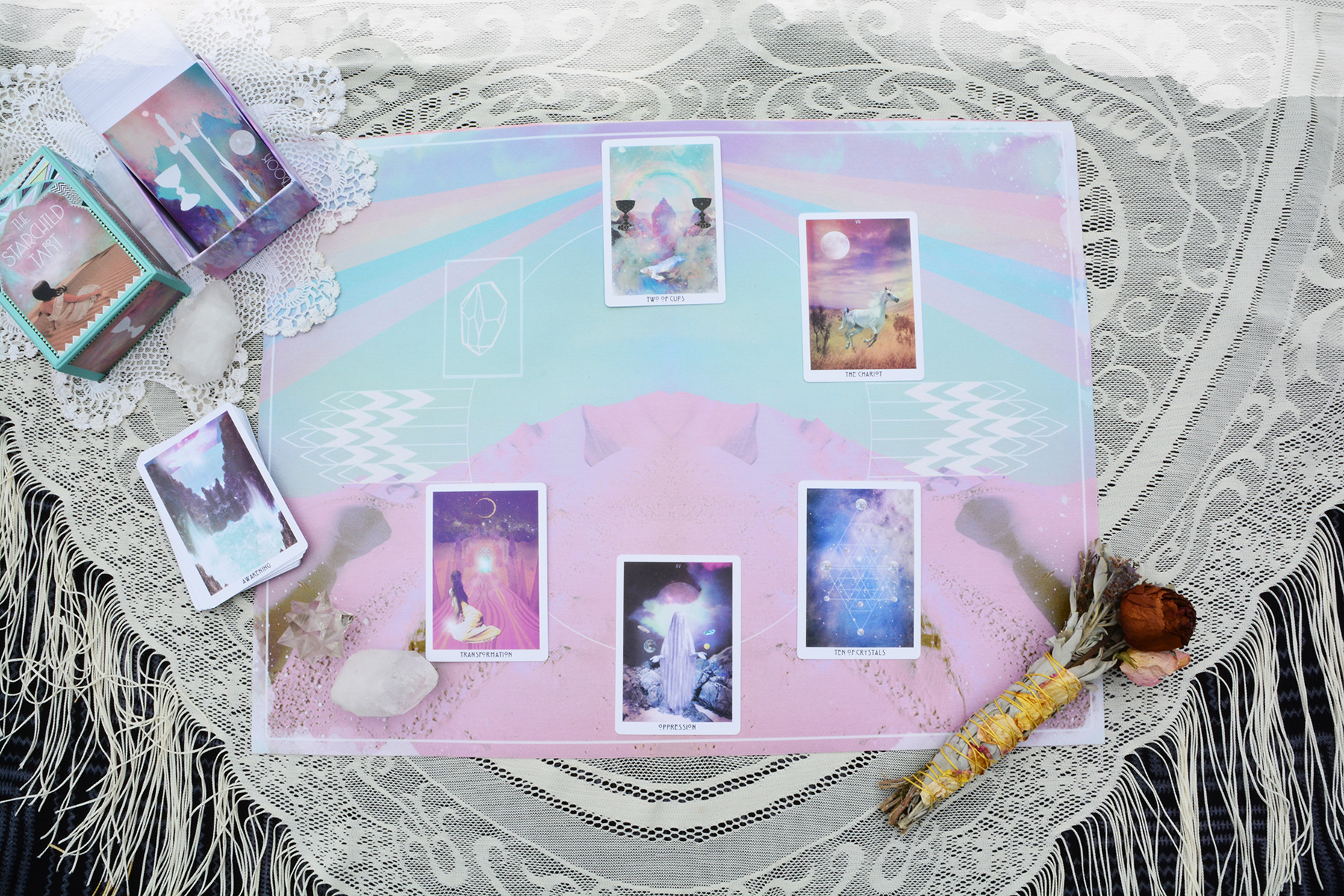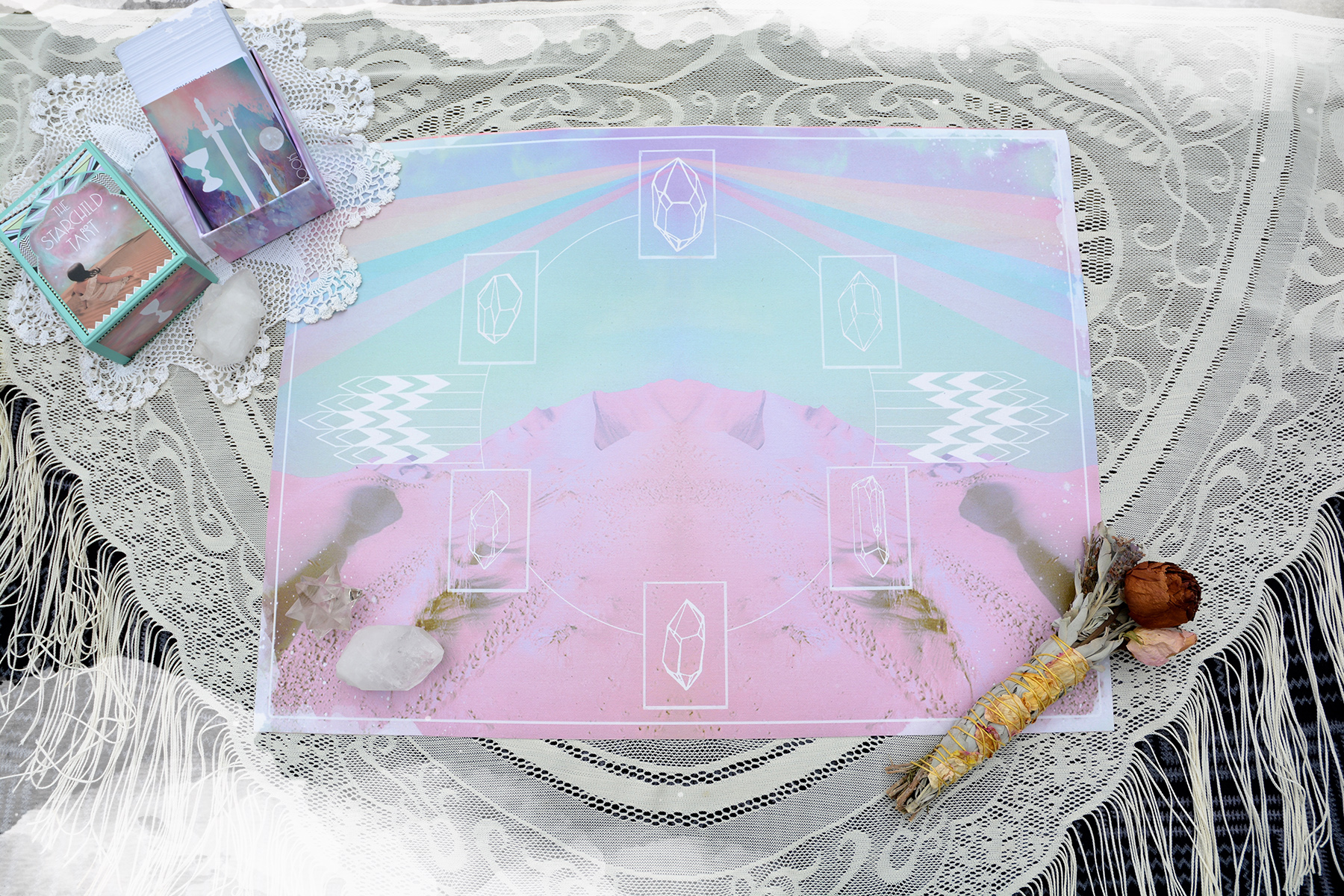 sale
CRYSTAL GRID TAROT SPREAD MAT
$20.80 USD
The Crystal spread mat is a revised version of The Starchild Tarot's 'Starseed Spread'. This layout came from a number of intuitive readings, and combines the use of 6 cards. It is versatile in its ability to cover those aspects connected to your question or concern, and opens up a dialogue for spiritual and emotional growth. I created this spread after having used my own variations of card placements for many years - I eventually narrowed them down to these 6, and now find this as my most commonly used spread.
Each mat comes with a printed out instructional guide, a personal note from myself, and is delivered in a sturdy poster tube.
This spread is printed on canvas and can be rolled up and transported with you wherever you may go! It measures 18 x 24 inches, and is water resistant.
This Mat also works very well for creating your own crystal grids, and makes a lovely centrepiece for a table or altar space. I use my own for holding my crystals, jewelry, and tarot spreads.
FOR PAYPAL CLICK ABOVE
25$ CAD = 20.80$ USD